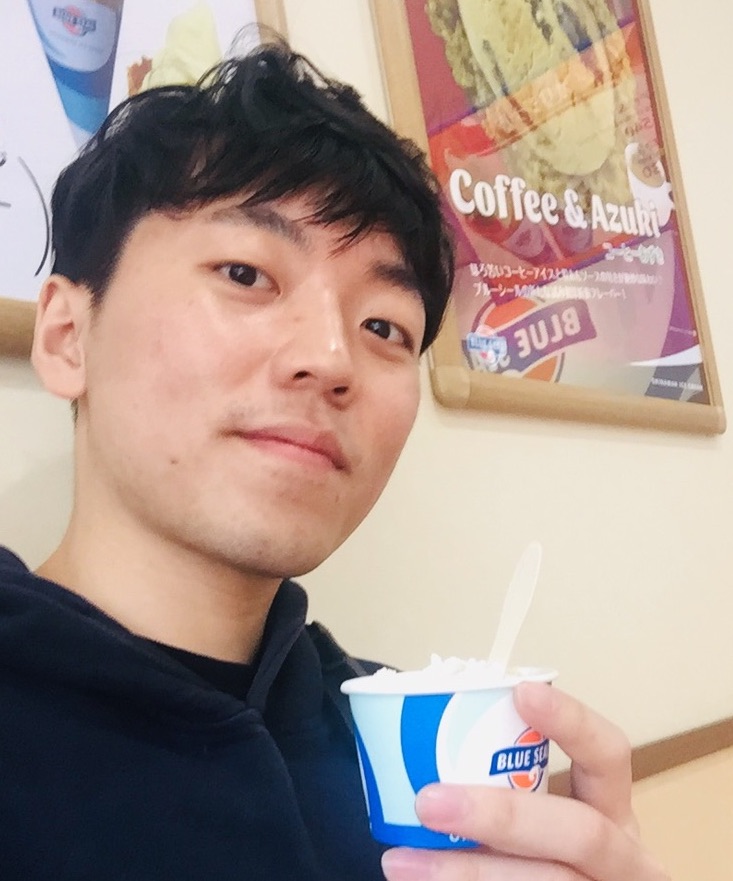 I am a Ph.D student at POSTECH Computer Vision Lab., supervided by Prof. Suha Kwak. I completed my B.S. in computer science and engineering also at POSTECH.
My research interest lies in multi-modal learning and representation learning. Specifically, I recently work on the structured representation that can resolve the ambiguity of the multi-modal data.
I am looking for the oppertunities of interesting collaborations and internship! If you are interested in my works or have any questions, please feel free to contact me.
| | |
| --- | --- |
| Jul 15, 2023 | A paper about weakly-supervised referring image segmentation is accepted at ICCV 2023! |
| Mar 21, 2023 | A paper about cross-modal retrieval is selected as a highlight at CVPR 2023! |
Education
Professional Services
Reviewer
IEEE Transactions on Pattern Analysis and Machine Intelligence (TPAMI)
IEEE/CVF International Conference on Computer Vision (ICCV), 2023
IEEE/CVF Conference on Computer Vision and Pattern Recognition (CVPR), 2022-2023
European Conference on Computer Vision (ECCV), 2022
Winter Conference on Applications of Computer Vision (WACV), 2023
Asian Conference on Computer Vision (ACCV), 2022
Honors and Awards
BK21 Best Paper Award, POSTECH GSAI, 2023
Self-Taught Metric Learning without Labels (CVPR 2022)
Qualcomm Innovation Fellowship Winner, Qualcomm Korea Corp., 2022
Self-Taught Metric Learning without Labels (CVPR 2022)
ReSTR: Convolution?free Referring Image Segmentation Using Transformers (CVPR 2022)
NAVER x POSTECH AI DAY The 2nd and 3rd Prize, 2022
ReSTR: Convolution-free Referring Image Segmentation Using Transformers (CVPR 2022)
Qualcomm Innovation Fellowship Winner, Qualcomm Korea Corp., 2021
Embedding Transfer with Label Relaxation for Improved Metric Learning (CVPR 2021)
IPIU Best Paper Award, 2021
Embedding Transfer with Label Relaxation for Improved Metric Learning (CVPR 2021)